At first I was pretty confused by this because it's my first tag ever and I wondered for a few second what I should do.
Basically is like a Q&A where we blogger tag each other to share our opinions about different topics. I would like to thank Eggsandwich04 from KS Blogs for letting me join!
This tags will be about unpopular opinions about movies & series. How do I go against the current?
I'm not a fan of disliking products as it both means that I'm discrediting other people work and I also had a bad time watching/reading it, but I think that, if done without malice, even a bad review can be useful.
Let's start!
Popular series I don't like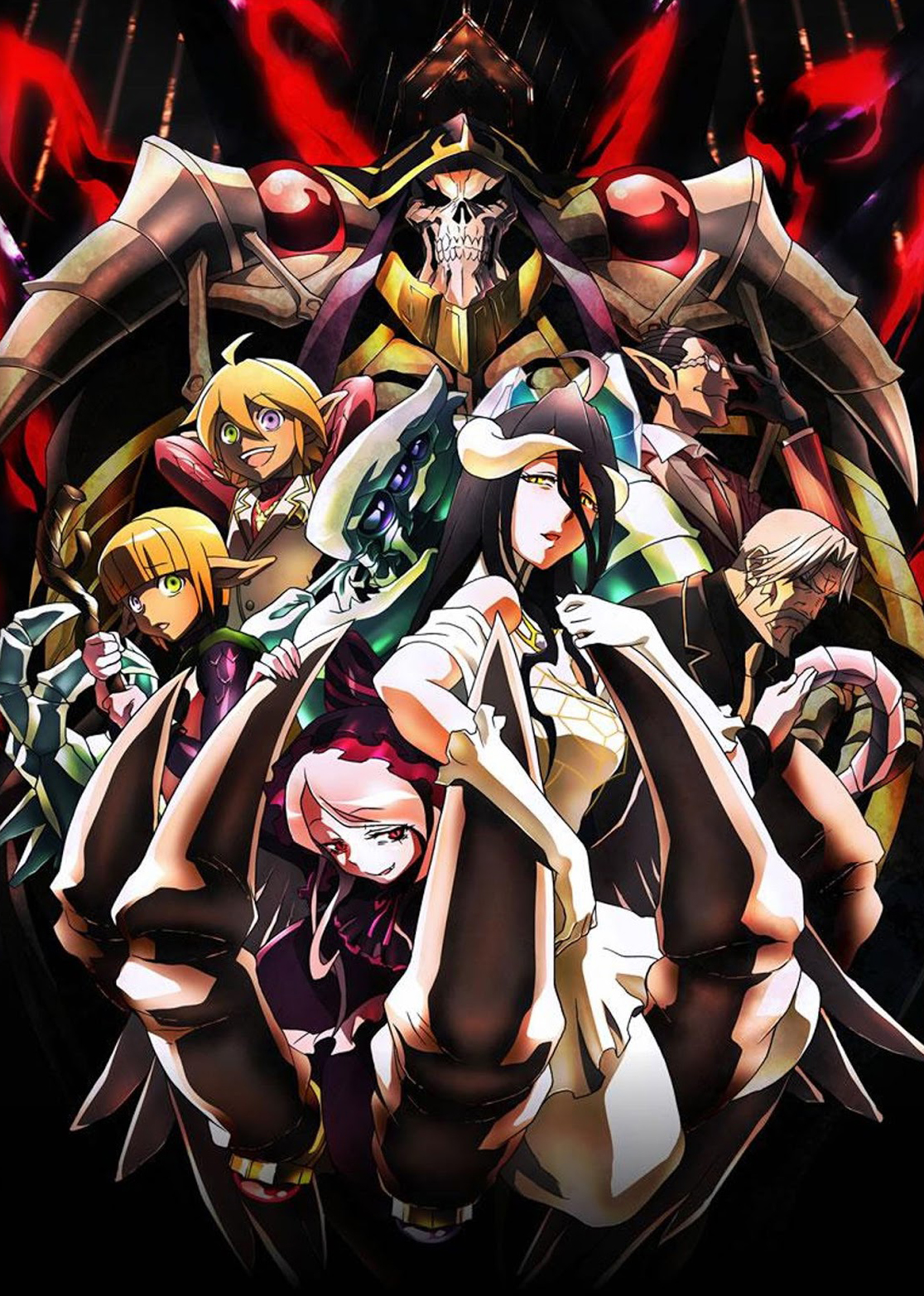 Overlord
This is one of the various anime from the Isekai genre that popped out like mushroom after Sword Art Online's success. It was really appreciated by the general public but I tried watching the first season and totally didn't liked it.
It didn't even any appeal to me the story of this characters under-powering himself most of the time to not appear suspicious while blasting full power on some rare occasions.
Most of the time for me it was like some weird harem anime.
Popular movie I like, but everyone seems to hate
Eragon
I remembered loving this movie, so much that I even bought the DVD, and so I was shocked when I saw its Rotten Tomatoes's rating some times ago. OK… If you compare it to Lord of The Rings it will look for sure as a bad movie, but I still don't understand why so much hate for it as I don't think it is as bad as described.
I loved the story and I started reading the whole saga written by Christopher Paolini after watching this movie and I still own the already mentioned DVD.
Love triangle where the character didn't end up with the character I wanted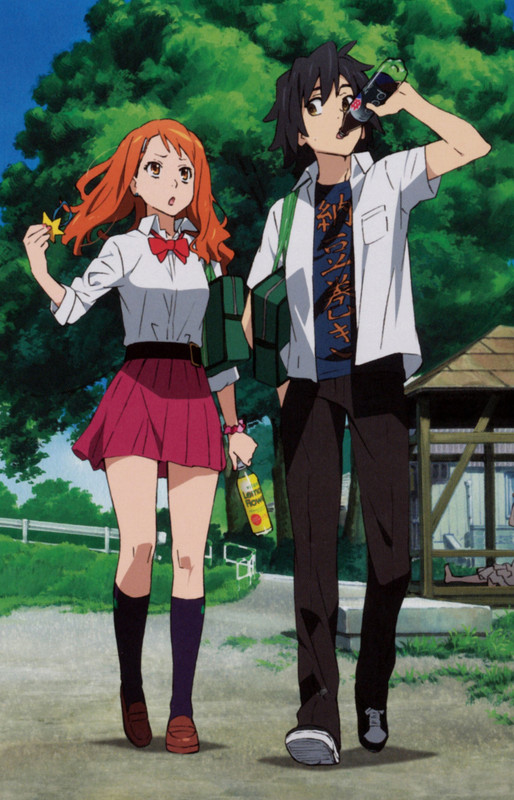 Jinta & Anaru from Anohana
I know that this could be a delicate topic as Anohana's story isn't the most frivolous one but my thought for the whole series was that Jinta should have gone on with his life and maybe give more attention to the one who loved him and that were still around:
I was really hoping and something would happen between this two, mostly due to the various hint that could be seen in the various scenes.
Popular genre you hardly watch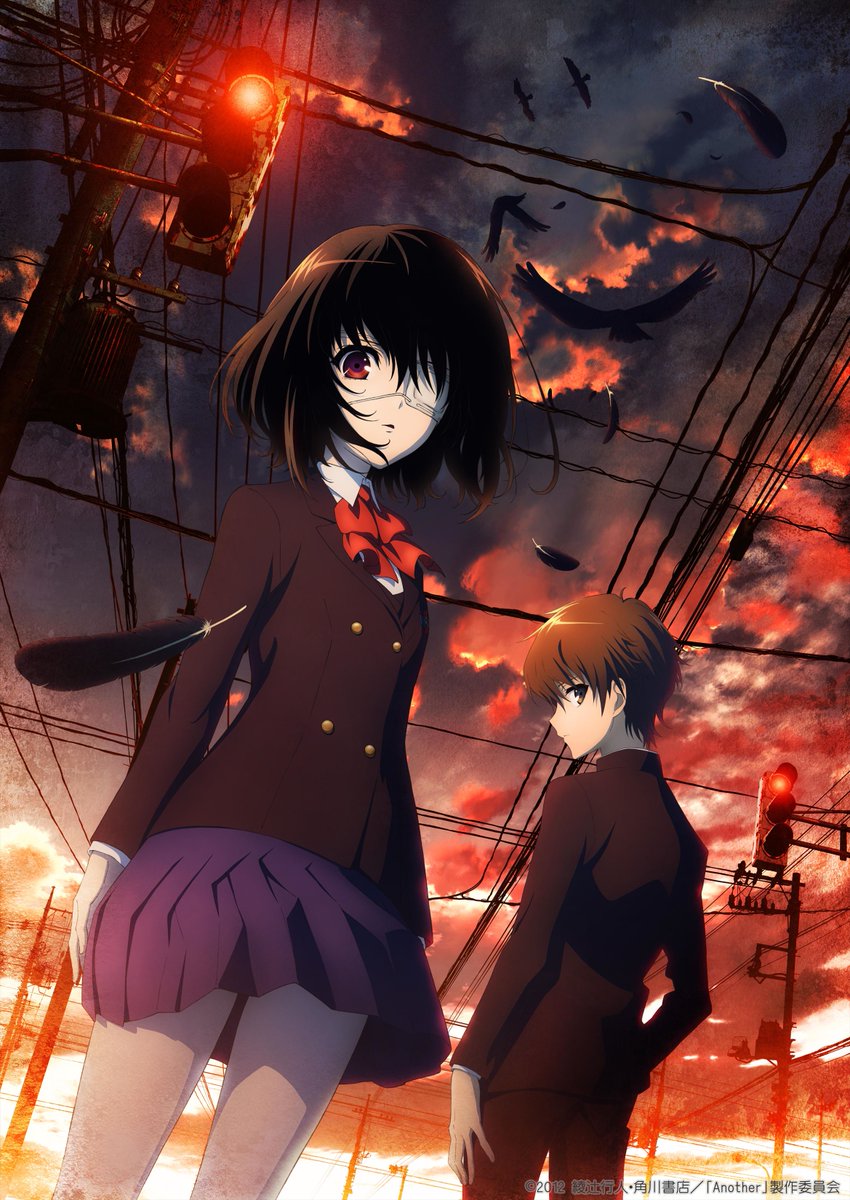 Horror
It happens to me to like horror anime/movie and I enjoy reading horror novels… But usually and don't watch much of this genre of movies or shows; and that's because I hate jumpscares!
I usually avoid horror because most of them use jumpscare to induce fear into the reader instead of other methods.
I love getting anxious for Lovecraft's style of writing but I really hate getting scared only because something jumps on the screen out of nowhere.
Another things I don't appreciate about horror is when all the fear-factor is based on gore; most of the time it totally fails to entertain me like this.
Beloved character you don't like
Kirito from Sword Art Online
Especially from the Japanese audience, Kirito has been for a long time considered one of the best characters in Anime. Nowadays you will found both people who love Kirito and other who despise him, but when Sword Art Online has just become famous there were tons of people adoring him.
I wasn't amongst them and I always found him as a pretty plain and stereotyped character. Normally I wouldn't give much importance to a characters like this, but all the fans glorifying really made me dislike him.
Popular show or series I can't get into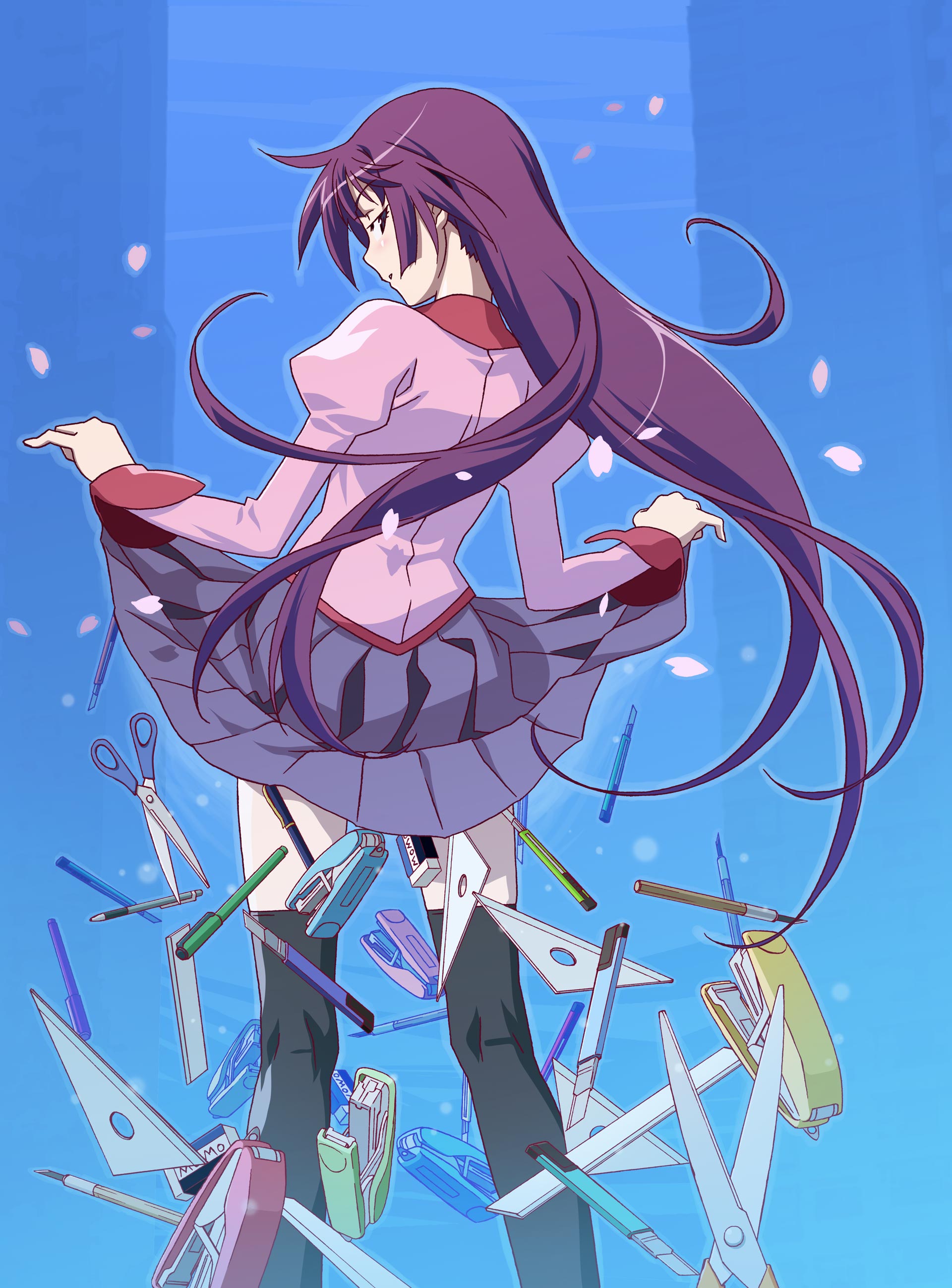 Monogatari series
Tons of people talks about this series, saying it is one of the best one ever! But I totally can't get into it.
I tried watching the first season, but after seeing half of it I dropped this anime because it wouldn't get me.
Popular show or movie I have no interest in seeing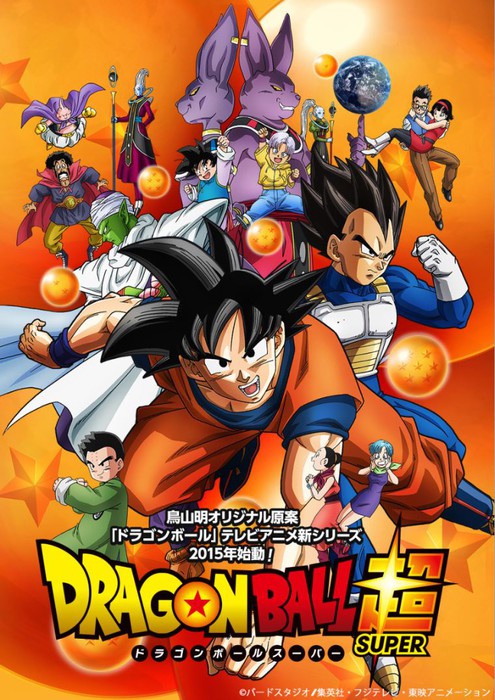 Dragon Ball Super
Dragon Ball, both original, Z and even the GT series are part of my childhood. I remember loving and watching the show every afternoon after coming back from school or playing with the collectible cards you could found in juice boxes here in Italy.
I really liked the story of what would be the beginning of Dragon Ball Super when playing some Dragon Ball videogames, but despite this I've basically zero interest in watching the series.
Popular show or movie I prefer over the book
The Lord of the Rings
Let be clear right from the start: I'm reading right now the books and I'm loving all the small details, stories and trivia in it that didn't arrive into the movie.
The books of this amazing saga have to been seen as an amazing trip to leave together with the various protagonist, while the movies are pure action.
I'm really liking the book but I have to admit that I don't know if I would have fully appreciate them if it wasn't for the movies.
Popular anime I prefer over the manga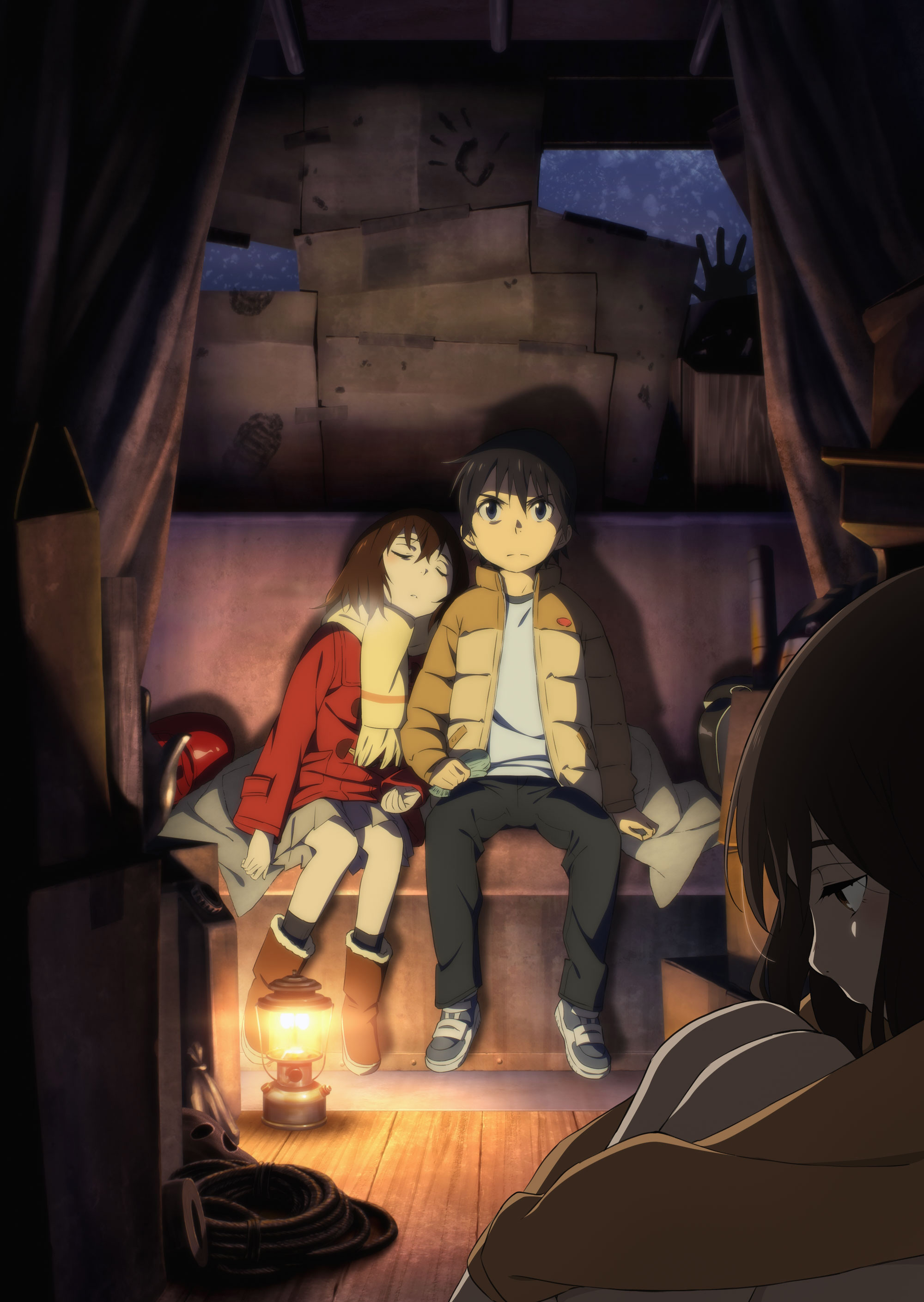 Erased
Despite the different and more complete ending of it and the fact that it is a really amazing manga, I found myself liking the anime more.
The motivation is only one: immersion.
I found myself more into the story while watching the anime, gasping at the various revelation and enjoy every moments.
The manga for me had a really different pace and I ended up strongly preferring the anime despite, I will repeat it again, I found the comic version to be really amazing.
In my opinion for fully enjoying the story of Erased you should both watch the anime and read the manga: the anime will give you the full-immersion experience, while in the manga you will found a more complete storyline.
I have to admit that some of this were really hard!
I will then proceed by tagging the people I want to hear their opinion about this matter, hopefully you will join the tag too:
Bookstoge from Bookstooge's Reviews on the Road
Chelsea from QuietBiblio
Ethan_07 from Anime as a Cup of Tea
Thank you for reading and let me know what you think about the anime and movies I talked about.