I've been invited by Ethan_07 from Anime as a Cup of Tea to join this challenge!
I'm really happy to be able to share with you some of my favorite titles!
Here are the rules of this challenge:
Rules:
#1 Pick a favorite series/movie for each letter of the alphabet. For titles starting with "a" "an" or "the" use the first letter of the next word of the title.

#2 Since many titles have multiple names based on the language that you are using please pick one language for the entire list (Use all English titles or all Japanese titles) and let the readers know which language you will be using. If a title has the same name regardless of the language then it can be used in any list.

#3 If you don't have a title that fits under a particular letter, you can name another favorite from a different letter in it's place, just indicate which letter spot you are using for that series. This can be done up to three times. If you can't fill a spot then you can leave it blank. No more than 26 total series are allowed.

#4 Including a picture for each series is encouraged.

#5 Share who tagged you for this challenge and nominate 3 more to try it themselves and include links to their blogs.

#6 Just have fun with this challenge. I wanted to get everyone to share some favorite series and to spread the word about awesome blogs!
Today I only posted a little blog about the updates to my standard deck so I'm also going to post this challenge! Let's go!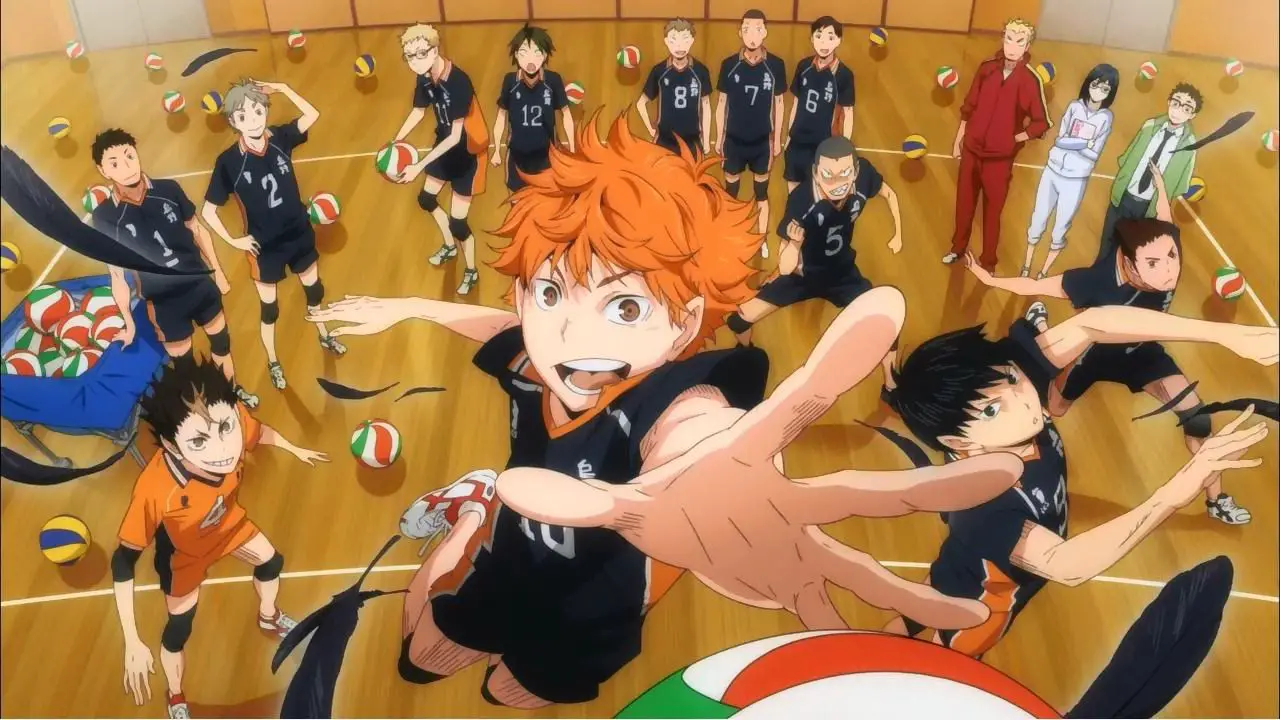 I barely arrived to the end of this challenge!
Now I will nominate the next three other challengers!
Eggsandwich04 from KSBlogs
Chelsea from QuietBiblio
Railgunfan75 from Railgunfan75's Geek Blog
Hope you will enjoy this challenge too!
Thank you for reading and see you next time!